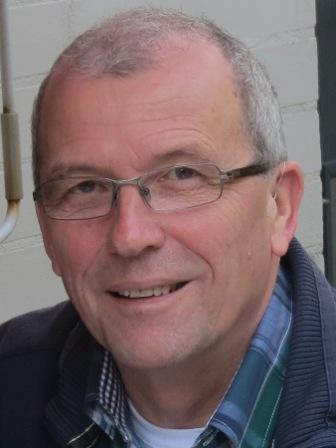 Jan van der Meer is a retired Philips employee. During his career within Philips, Jan
played a leading role in the MPEG standards committee almost from its very beginning and contributed to the developments of the MPEG-1, MPEG-2 and MPEG-4 standards. The main focus of Jan van der Meer was to ensure that MPEG audio and video compression standards can be suitably used in digital television, DVD and BluRay applications, in particular by specifying such usage in the MPEG-2 system standard. Currently, Jan is principal consultant.
For further information on Jan van der Meer, see "
About the Author
".
Occasionally, Jan van der Meer is available for lectures on MPEG-2 systems for technical students and other audiences, whereby the covered subjects depend on the interests and knowledge of the audience. Also a complete curriculum on MPEG-2 System technology is possible. To invite Jan van der Meer for lectures or a curriculum or for exploring (consultancy) opportunities, please use the
contact form
.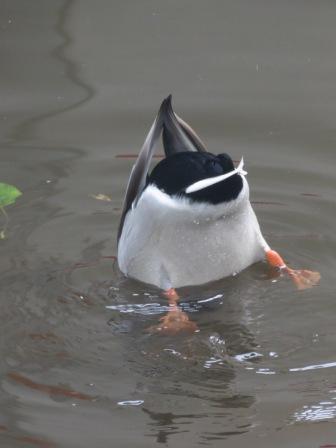 In general, Jan is more intrigued by making things work then by basic research. However, sometimes it is fun to investigate whether further research makes sense; see below story on a duck looking for food.

One of the major features of living in the Netherlands is that you can use your bycicle for commuting to your office. On an early morning, when cycling through the countryside to his office, Jan encountered a duck in a ditch, next to the bycicle road. The duck was looking for food below water, like the duck on the picture. Jan wondered whether the duck with his head below the water surface could hear anything in this position and decided to investigate this. Therefore Jan, when passing the duck, produced a very loud yell: "Hello...!!". Jan never saw a duck react so violently to get back into horizontal position. Hence, the result was very clear: no need for further research, and so Jan decided to continue his effort on solving all kind of more practical problems.